The balance sheet and income statement data can be output as a PDF or downloaded as an Excel file (XLS).
To do this, you will find the corresponding buttons at the top right for selection.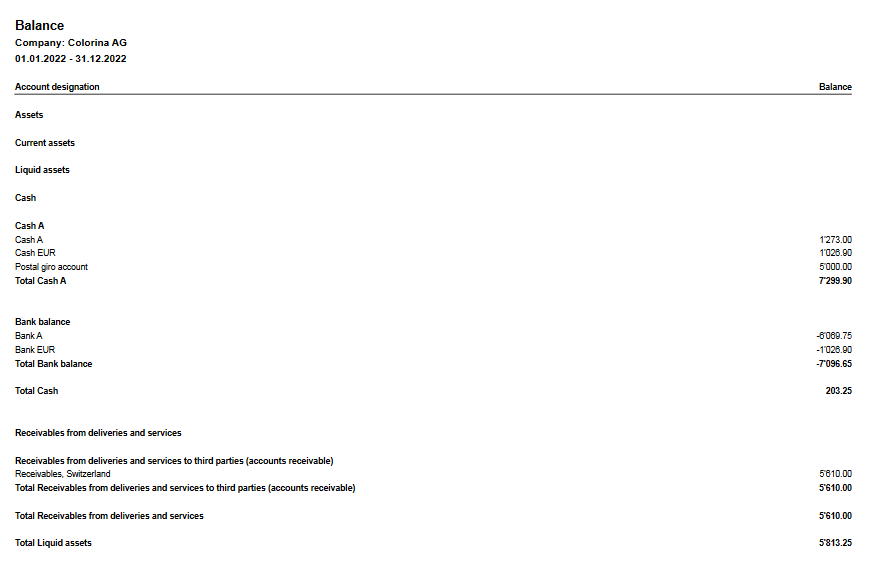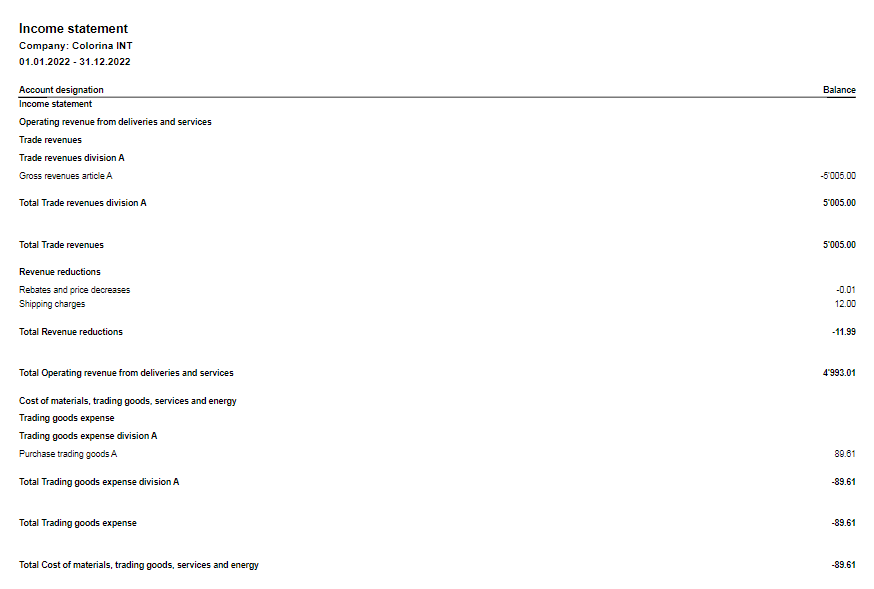 Requirement:
The selected function is only available with a paid subscription or active Abacus Financial Accounting (AMID).